General Dentistry
We deliver an anxiety-free visit to the dentist for children and adults. Whether you need a routine check-up, teeth cleaning or something else - our experts can help you achieve healthy teeth and gums for life. 
New Image Advanced Dental
Amy Wilson, DDS
417 University St., Suite #1
Trinidad, CO 81082
(719) 846-7387
Office Hours:
Monday - Thursday
7am - 3pm
Early detection is the key to avoiding costly and painful dental treatment. Prevention begins with the control of plaque and calculus, the main cause of decay and periodontal disease. In fact, the major cause of tooth loss in adults is periodontal disease, which is known as the silent killer of teeth because most patients feel no symptoms until it's too late. With regular dental visits, we can treat gum disease at an early stage, before it gets out of hand.
Anxiety-Free Experience
We know that getting dental work can cause anxiety for some people. Patient comfort and satisfaction is our top priority. Our team will do everything possible to make your visit an anxiety free experience. The process typically starts with a comprehensive exam and consultation to provide answers for all your questions. We can help you figure out financing and develop a treatment plan that is customized to suit your needs.
Trust The Experts
With nearly 30 years of experience in cosmetic dentistry, Dr. Wilson and her team are sure to help you find a solution that achieves your desired results.
Serving Southern Colorado & Surrounding Areas
We are located in Trinidad, CO in Southern Colorado, about 15 miles from the New Mexico border. We regularly see patients from surrounding regions of New Mexico, Oklahoma, Kansas and the Texas Panhandle.
Flexible Financing
We are happy to help you figure out the best financing option to meet your needs before treatment. Some patients require more comprehensive procedures than others to achieve their desired results, and we will consult with you first to find the best solution for your situation. Questions are always answered and fees are discussed before treatment begins. We accept…
Cash
Checks
Credit Cards – MasterCard, Visa, Discover, American Express
Care Credit Financing — with approved credit
Most Major Insurance Plans — we can help you figure out coverage!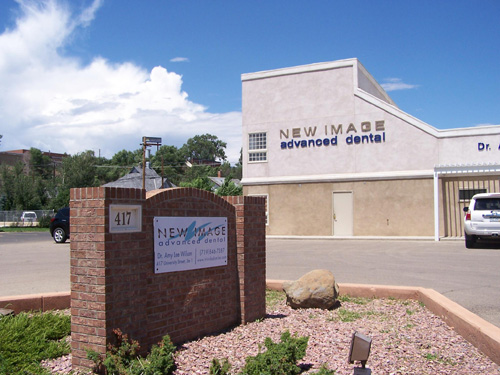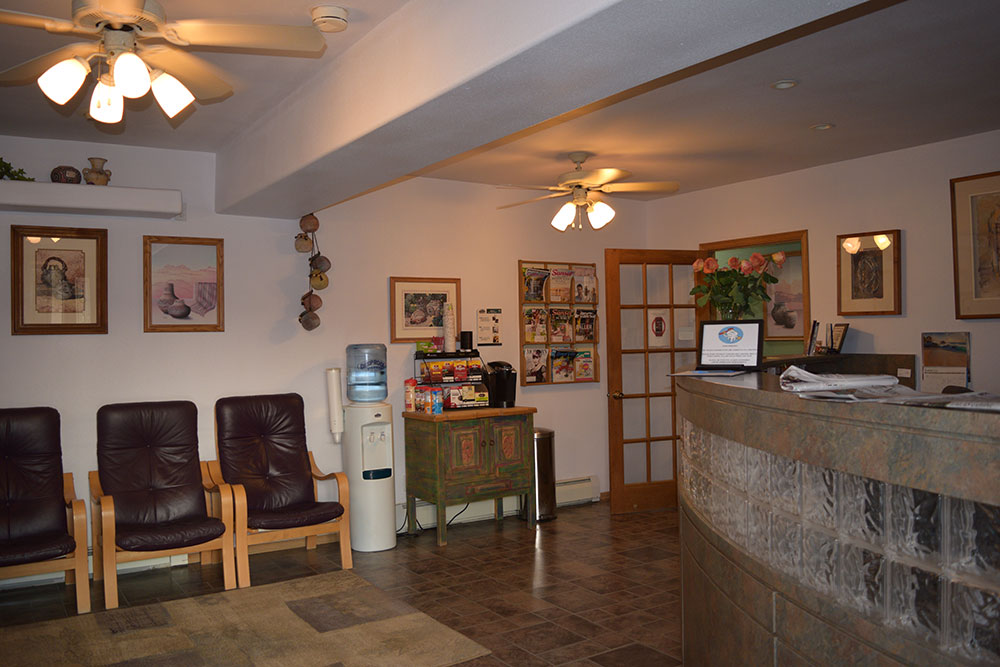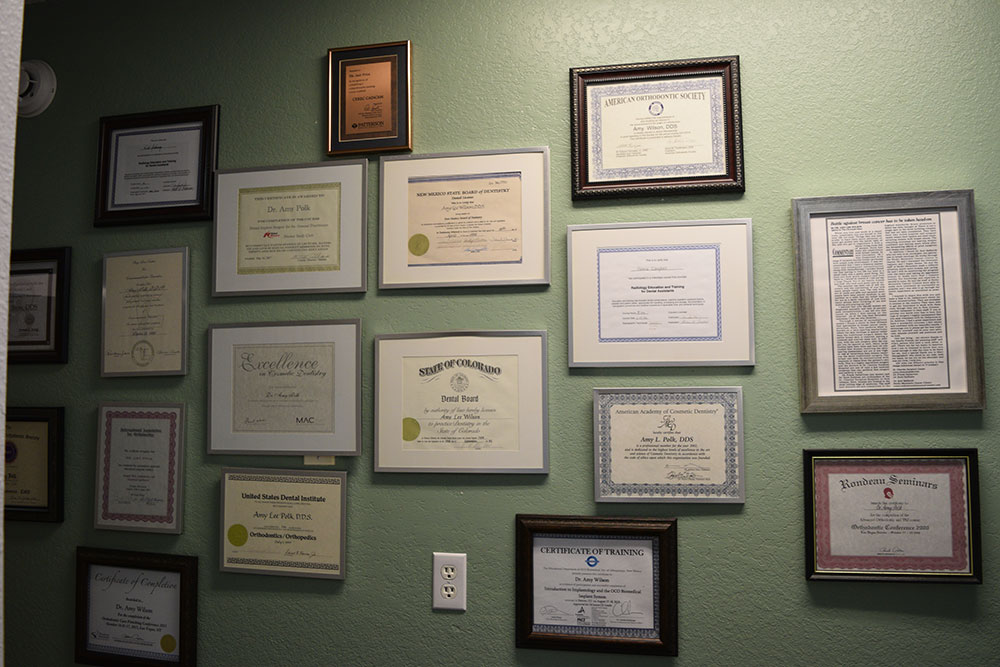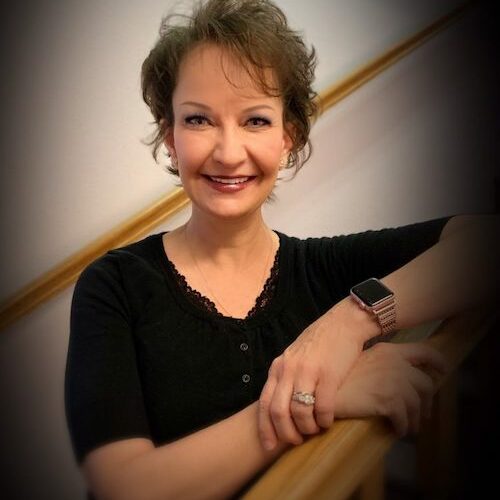 Dr. Amy Wilson
For nearly 30 years, Dr. Amy Wilson has been committed to providing the highest quality care in general dentistry as well as cosmetic, orthodontics, implants, partials, dentures, and oral surgery. She has assembled a fantastic staff to assist her with delivering superior customer care and complete satisfaction for every patient. Dr. Amy believes that oral health care is a life time commitment and she is honored when a family trusts their care to her and her staff.
Have Questions or Want To Schedule An Appointment?
(719) 846-7387
Our friendly office staff is happy to provide you with additional information about treatment and assist you with scheduling. Give us a call or visit our appointments page to get in touch with us.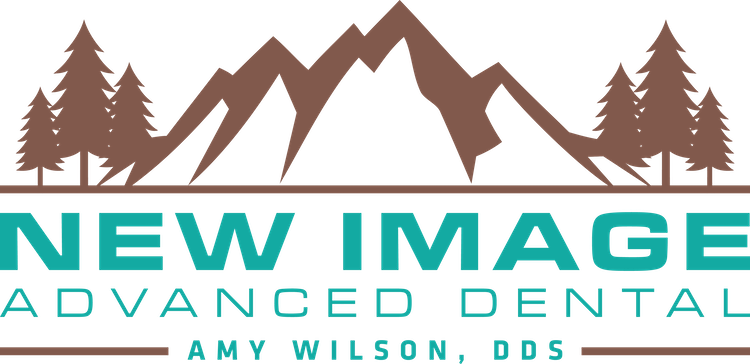 (719) 846-7387
New Image Advanced Dental
Amy Wilson, DDS
417 University St., Suite #1
Trinidad, CO 81082