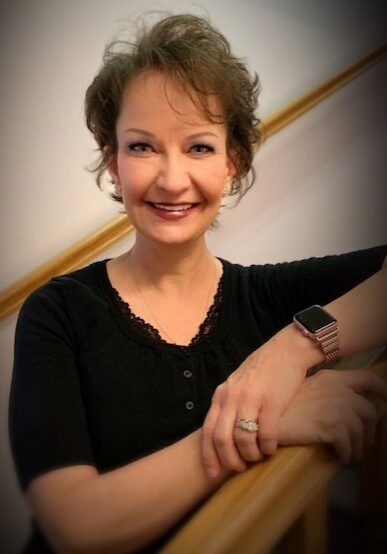 Amy Wilson, DDS
Dr. Amy Lee Wilson came to Trinidad in 1993. She was attracted to the mountains and loves the area for the beautiful weather and scenery. Having grown up in the more flat state of Oklahoma, she appreciates the mountains and clear blue skies.
She became interested in dentistry in high school and pursued her interest through college and graduated from the University of Oklahoma School of Dentistry in 1993 with a Doctorate in Dental Surgery. Since then she has pursued her interest in esthetic dentristry, orthodontics and temporomandibular joint disorders. She is a member of many dental groups including the American Dental Association, Colorado Dental Association, International Association for Orthodontics, and Academy of General Dentistry.
Dr. Amy is an accomplished pianist and enjoys playing for the Trinidad United Methodist Church and local singing groups. She has given several concerts over the years and looks forward to more in the future. She recently performed Beethoven's Chorale Fantasy with part of the Colorado Springs Philharmonic.
She has her private pilot's license and keeps her plane hangared in Raton, NM. She and Peanut (Dr. Amy's cute Bichon Frise puppy) fly as often as they can. She also enjoys aerobatic flight and is pursuing instruction in that as well. Dr. Amy recently married Mart Mangelsdorf on the island of St. John U.S.V.I. They are enjoying their new life together.
Renee Whitaker
Dental Hygienist
Renee's duties include doing teeth cleanings for patients, taking X-rays and application of fluoride. Also, she is laser certified and is periodontal treatment certified. Renee started her career in the dental field in 1991. She is a Trinidad native, married and has two teenage children. Renee enjoys helping patients achieve a healthy oral environment and preserving a beautiful healthy smile! Her patients say she is very thorough and is highly attentive to detail.
Jennifer Walton
Dental Hygienist
Jennifer has Associate Degrees in both Dental Assisting and Dental Hygiene. She assists Dr. Amy with new and periodic evaluations, X-rays, oral hygiene instructions and laser treatments. Jennifer started dental assisting in 1996 while attending Pueblo Community College for dental hygiene pre-requisite courses. She is married and has a son and a daughter. Jennifer likes helping patients keep a "healthy" smile. Her patients say she is pretty easy going and provides a comfortable gentle cleaning.
Lacey
Team
Lacey is our new addition to New Image. She is a Mini Austrailian Shepherd. She comes to work with Dr. Wilson daily. Don't be surprised if you are herded to your dental chair!! She is learning to be polite and social and has done a great job in her new environment.
Dr. Wilson has fallen in love with Lacey and they spend lots of time at the park learning Lacey's new agility moves.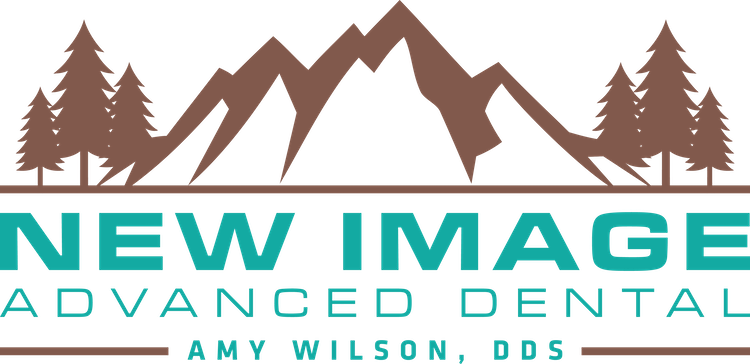 (719) 846-7387
New Image Advanced Dental
Amy Wilson, DDS
417 University St., Suite #1
Trinidad, CO 81082