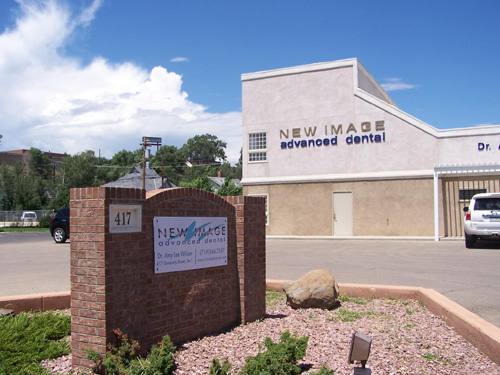 Full-Service Advanced Dental Care
Amy Wilson, DDS
For nearly 30 years, Dr. Amy Wilson and her expert staff have provided advanced dental care to patients in Southern Colorado and surrounding areas in KS, OK, NM and TX. A cosmetic dental and implant specialist, Dr. Wilson's team provides comprehensive care to patients in everything from routine dental work to major oral surgery. Trust the experts to provide you with complete satisfaction an anxiety-free experience. 
Advanced Technology
Utilizing state-of-the-art dental technology, New Image Advanced Dental provides comprehensive imaging and solutions for nearly any kind of dental need. We can help you identify the best procedure to achieve your desired results with the confidence that our assessment is comprehensive and complete.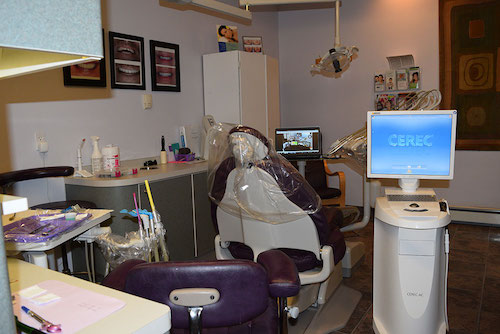 Serving Southern Colorado and Surrounding Areas
Our unique location in Southern Colorado (about 15 miles from the New Mexico border) allows us to provide regular care for out-of-state patients. We regularly see patients from FIVE different states - New Mexico, Kansas, Oklahoma, Utah and the Texas Panhandle. Have questions about treatment or coverage? Give us a call! 
New Image Advanced Dental
Amy Wilson, DDS
417 University St., Suite #1
Trinidad, CO 81082