Sleep Therapy
Dr. Wilson and her expert staff offer a non-invasive solution for sleep apnea and snoring that can eliminate the need for a CPAP. We administer an at-home sleep test and custom fit an easy and comfortable device that is worn at night to open up the airway. Amy Wilson is a member of the International Academy of Sleep and has helps patients and their partners achieve a consistent and healthy sleep schedule. Call us to schedule your free consultation and sleep test.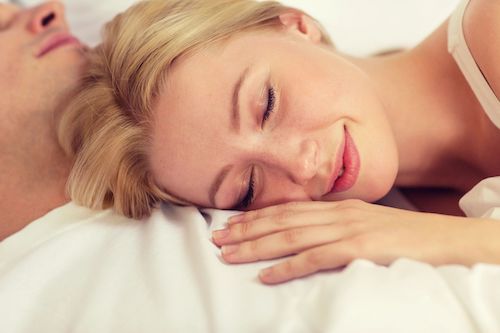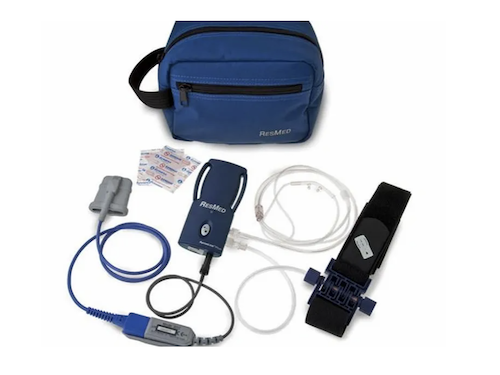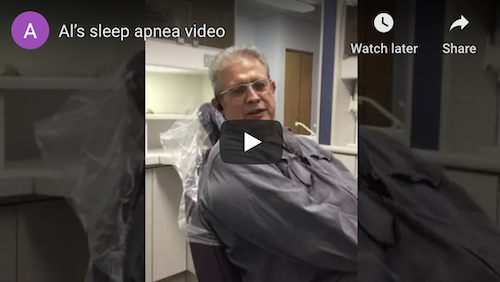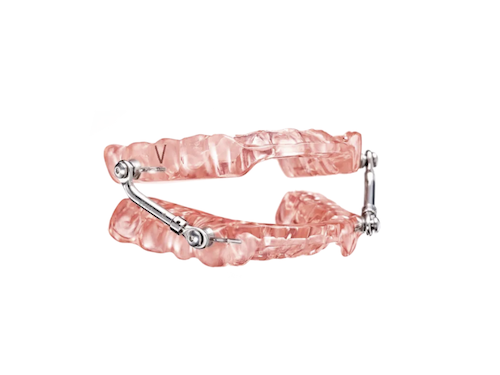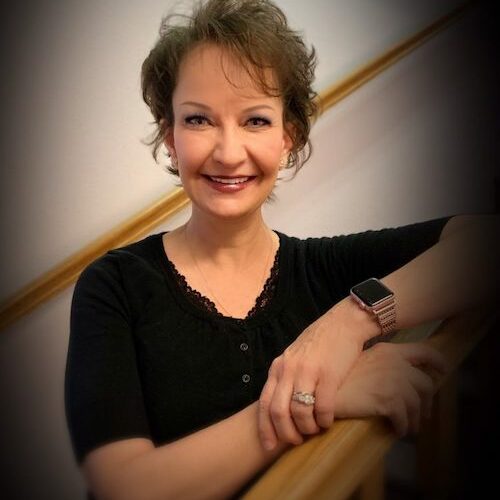 Dr. Amy Wilson
For nearly 30 years, Dr. Amy Wilson has been committed to providing the highest quality care in general dentistry as well as cosmetic, orthodontics, implants, partials, dentures, and oral surgery. She has assembled a fantastic staff to assist her with delivering superior customer care and complete satisfaction for every patient. Dr. Amy believes that oral health care is a life time commitment and she is honored when a family trusts their care to her and her staff.
Have Questions or Want To Schedule An Appointment?
(719) 846-7387
Our friendly office staff is happy to provide you with additional information about treatment and assist you with scheduling. Give us a call or visit our appointments page to get in touch with us.