Advanced Imaging
Our technology allows us to show patients their new smile without ever touching their mouths. Patients can see exactly what to expect before the procedure is actually performed.
Digital radiography takes high-resolution images of your teeth with markedly less radiation than a regular dental x-ray machine. Then we can store your images on our computers and access them faster than ever before. Additionally, your images can be sent electronically to insurance companies, dramatically decreasing processing time and resulting in faster treatment.
New Image Advanced Dental
Amy Wilson, DDS
417 University St., Suite #1
Trinidad, CO 81082
(719) 846-7387
Office Hours:
Monday - Thursday
7am - 3pm
With an intraoral camera, we can magnify your mouth and show you exactly what we're talking about on a computer screen. This allows you to see for yourself the crack, the stain, the gap, and the receding gum line. You needn't take only our word for it anymore.
In this year alone approximately 48,330 people in the US will be diagnosed with oral cancer. When found early oral cancer has a very high survival rate, unfortunately most oral cancer is found as late stage cancer. Dr. Amy completes an oral cancer screening on every patient during their periodic exams. She completes a visual and hands on exam and can also use the Rembrandt oral cancer screening light which can detect oral cancer lesions earlier than with just visualization alone. Patients are encouraged to utilize this tool. Some insurances are covering the $40 fee for the Rembrandt light, however, even if yours does not, it is still a good idea to have the examination with the light and utilize yet another tool to identify a killer type of cancer.
Oral cancer screening is a routine part of a dental examination. Regular check-ups, including an examination of the entire mouth, are essential in the early detection of cancerous and pre-cancerous conditions. You may have a very small, but dangerous, oral spot or sore and not be aware of it. Dr. Amy's visual exam , palpation and Rembrandt light use can help identify a cancer that starts with a survival rate in the '80s when it's found and plummets from there.
Anxiety-Free Experience
We know that getting dental work can cause anxiety for some people. Patient comfort and satisfaction is our top priority. Our team will do everything possible to make your visit an anxiety free experience. The process typically starts with a comprehensive exam and consultation to provide answers for all your questions. We can help you figure out financing and develop a treatment plan that is customized to suit your needs.
Trust The Experts
With nearly 30 years of experience in cosmetic dentistry, Dr. Wilson and her team are sure to help you find a solution that achieves your desired results.
Serving Southern Colorado & Surrounding Areas
We are located in Trinidad, CO in Southern Colorado, about 15 miles from the New Mexico border. We regularly see patients from surrounding regions of New Mexico, Oklahoma, Kansas and the Texas Panhandle.
Flexible Financing
We are happy to help you figure out the best financing option to meet your needs before treatment. Some patients require more comprehensive procedures than others to achieve their desired results, and we will consult with you first to find the best solution for your situation. Questions are always answered and fees are discussed before treatment begins. We accept…
Cash
Checks
Credit Cards – MasterCard, Visa, Discover, American Express
Care Credit Financing — with approved credit
Most Major Insurance Plans — we can help you figure out coverage!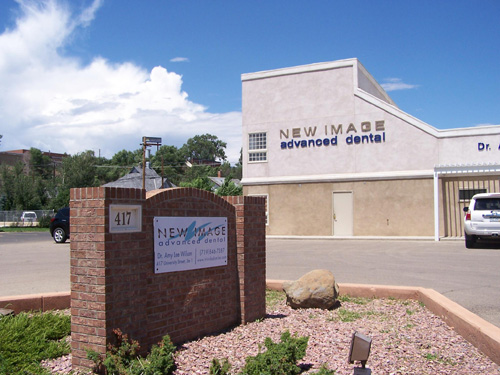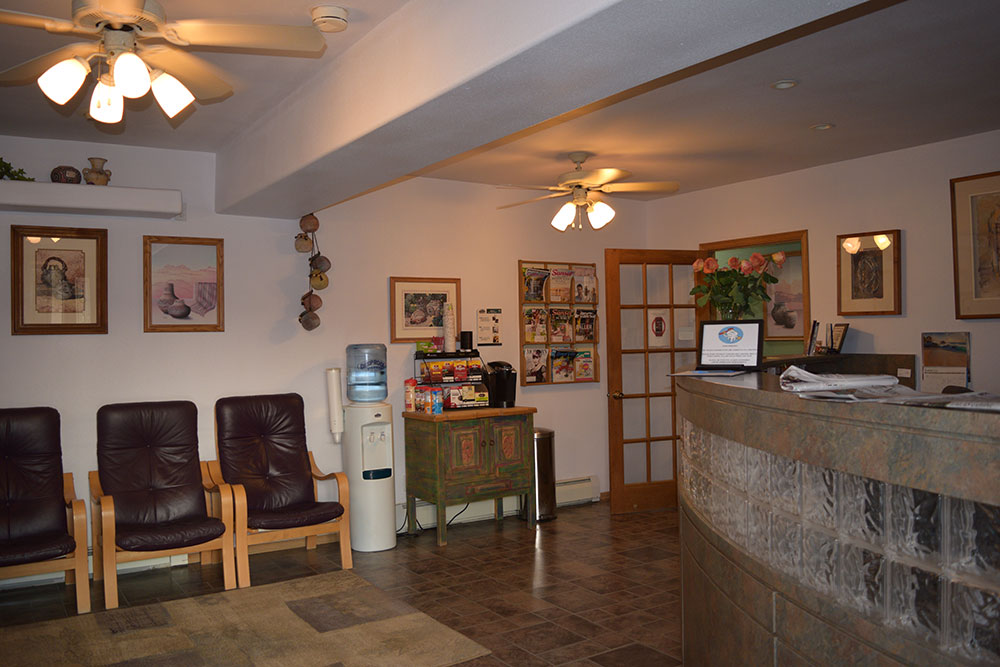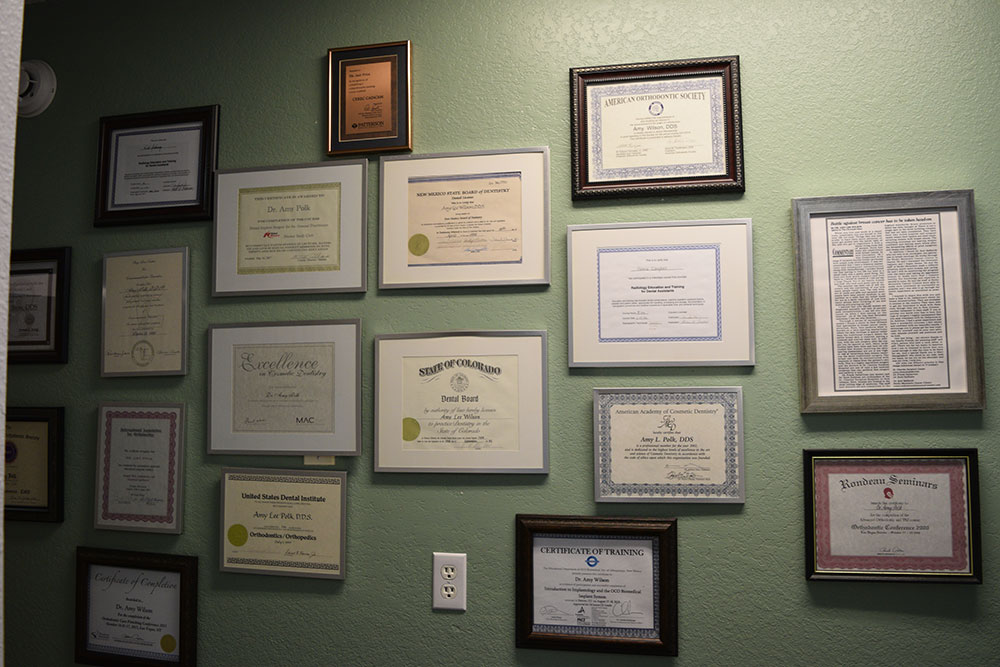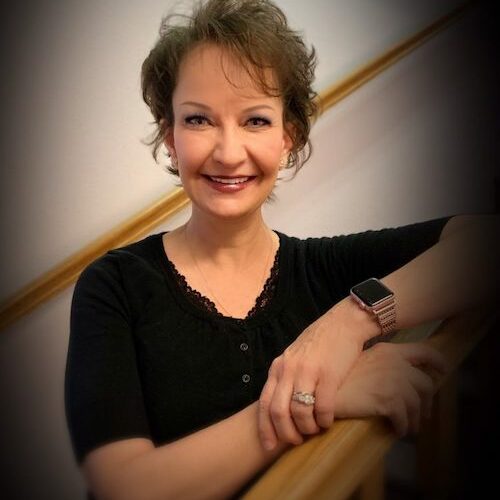 Dr. Amy Wilson
For nearly 30 years, Dr. Amy Wilson has been committed to providing the highest quality care in general dentistry as well as cosmetic, orthodontics, implants, partials, dentures, and oral surgery. She has assembled a fantastic staff to assist her with delivering superior customer care and complete satisfaction for every patient. Dr. Amy believes that oral health care is a life time commitment and she is honored when a family trusts their care to her and her staff.
Have Questions or Want To Schedule An Appointment?
(719) 846-7387
Our friendly office staff is happy to provide you with additional information about treatment and assist you with scheduling. Give us a call or visit our appointments page to get in touch with us.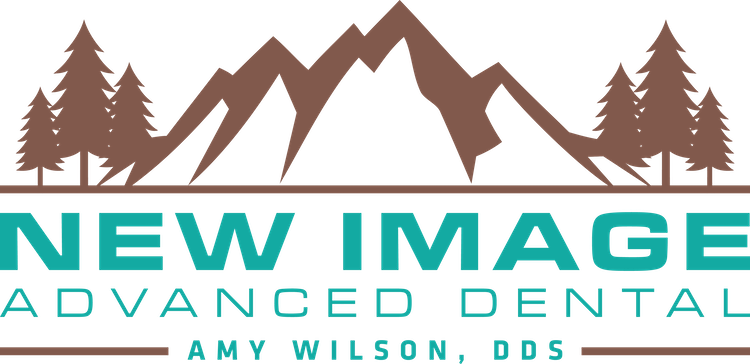 (719) 846-7387
New Image Advanced Dental
Amy Wilson, DDS
417 University St., Suite #1
Trinidad, CO 81082